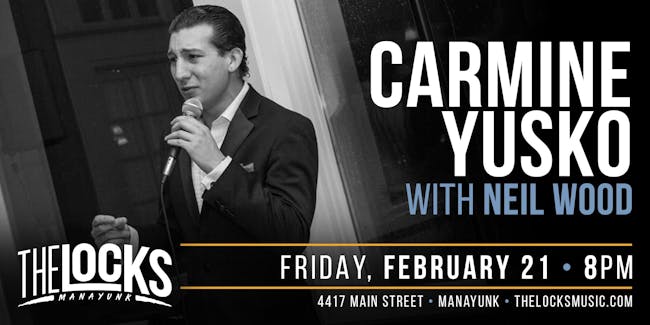 Carmine Yusko with Neil Wood
Carmine Yusko
Carmine isn't an impersonator. He isn't a reenactor. At his very core, Mr. Yusko is a renown singer with a voice and aesthetic that hearkens back to the era of the Rat Pack, 500 Club, and smoky jazz bars of the 1950s and 60s. Above all else he just sings some damn good music. Take some time to kick back, relax, and enjoy the no-nonsense, suave, and silky sounds of Carmine and his who's who of friends who might pop up throughout the evening. Whether he's singing a casino, lounge, or in your living room he's bringing the tuxedo'd charm and debonair swagger of Frankie, Dean, Sammy, and the rest of the boy to you and we urge you not to swoon too hard over him...
#AmericanStandards #BigBand #Jazz
#GreatAmericanSongbook
With Comedian Neil Wood
Neil Wood is a Philadelphia-based, high energy comedian, who has performed on shows all over the tri-state area, more notably at The Comedy Hideaway and the Taj Mahal in Atlantic City, NJ in 2016. Also, at the Basement Comedy Club of Connecticut 2019. He brings smart and witty one-liners, combined with relationships, theories on childhood and growing up on a humble farm in New Jersey.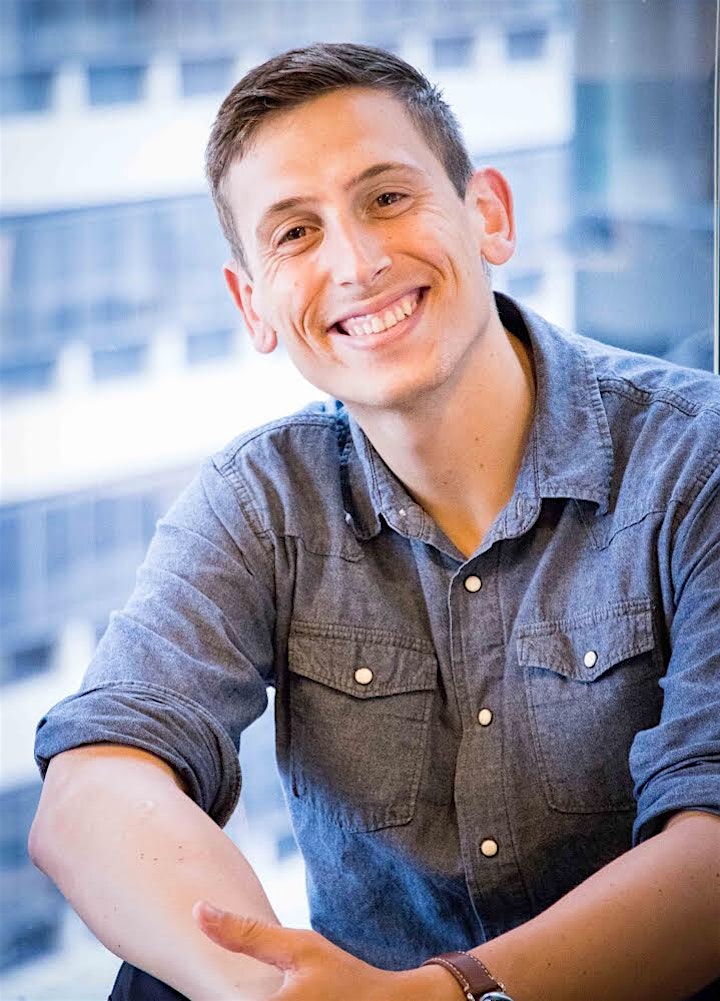 Venue Information:
The Locks Music
4417 Main St

Philadelphia, PA, 19127