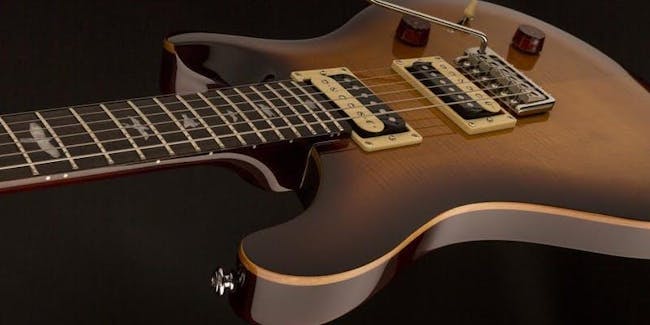 Lady and the Amp - female guitarists who left their mark on the industry
$45.00 - $65.00
Tickets At The Door
Lady and the Amp
An Audience and Artist Experience!
Come hang with us! Meet the female guitar players who left their mark on this industry!
In a rare, intimate setting:
Jennifer Batten (guitar player for Michael Jackson and Beck)
Kat Dyson (guitar player for Prince and Cyndi Lauper)
June Millington (guitar player for Fanny; the first all-female band signed to a major label album deal)
Moderator: hometown hero Debbi Calton, on-air personality for Philadelphia's WMGK radio.
Laugh along with their amazing stories! Hear about the exceptional careers! Ask questions that you want to hear answered!
The evening will conclude with a one-of-a-kind performance that is not to be missed!
**CABARET ticket holders: are invited to also attend the pre-show happenings at 6:00pm
We hope to see you there!

#MichaelJackson #Prince #Fanny #WMGK #JenniferBatten #KatDyson #JuneMillington #CyndiLauper #JeffBeck #DebbiCalton #Guitar #Women #LadyandtheAmp #IMA #Musicians #Music #guitarplayer #prs

Venue Information:
The Locks Music
4417 Main St
Philadelphia, PA, 19127